Regular price
₱243.00 PHP
Regular price
₱299.00 PHP
Sale price
₱243.00 PHP
Unit price
per
Sale
Sold out
GREEN POWERHOUSE - 
An awesome way to give your pupperos something green!
This booster is filled with different types of supplements. Each of the ingredients found here are chosen to give our pups the powehouse that they need in their everyday routines.
You dont need to separarately prepare every ingredient on your pet's meals . You may add this directly to your meals! 
Ingredients :
Alfalfa , wheatgrass , kelp, flax seeds, parsley , dandelion leaf, slippery elm bark, fennel seeds
Slippery elm coats and lubricates the stomach lining, source of vitamins A, E, C, K and B-complex, fiber, bioflavanoids, calcium, sodium, magnesium not to mention it is a prebiotic and helps the gut promoting a balanced flora. 
Alfalfa are abudnant in vitamins and minerals 
Kelp provides the trace minerals that our body do not supply; iodine 
Wheatgrass  contains fiber, enzymes and chlorophyll 
Parsley contains up to 22 percent protein and abundance of vitamins A, C,B1,B2 and k not to mention iron , magnesium and so much more! 
Dandelion leaf are nutritive and diuretic. It is "the most complete plat food on earth". They are rich in pottassium, vitamins and minerals!
Fennel seeds are high in vitamins and minerals, it also contains linoleic acid. 
You may incorporate this on your everyday meals! 
NO preservatives
NO fillers
NO additives
Just the good stuff! 
Storage:
- Keep in an airtight container
- Keep it away from direct sunlight
- Keep at room temperature or colder
Serving: 1/4 tsp/ 15mg of 5kg body weight 
50g
Booster/ topper are not treated as a medicine or to cure and type of diseases. 
Storage

AIR DRIED TREATS , CHEWS AND TOPPERS:

For longer shelf-life, keep them in the chiller once inspected after receiving your goodies.

Keep away from sunlight and in an air tight container.
View full details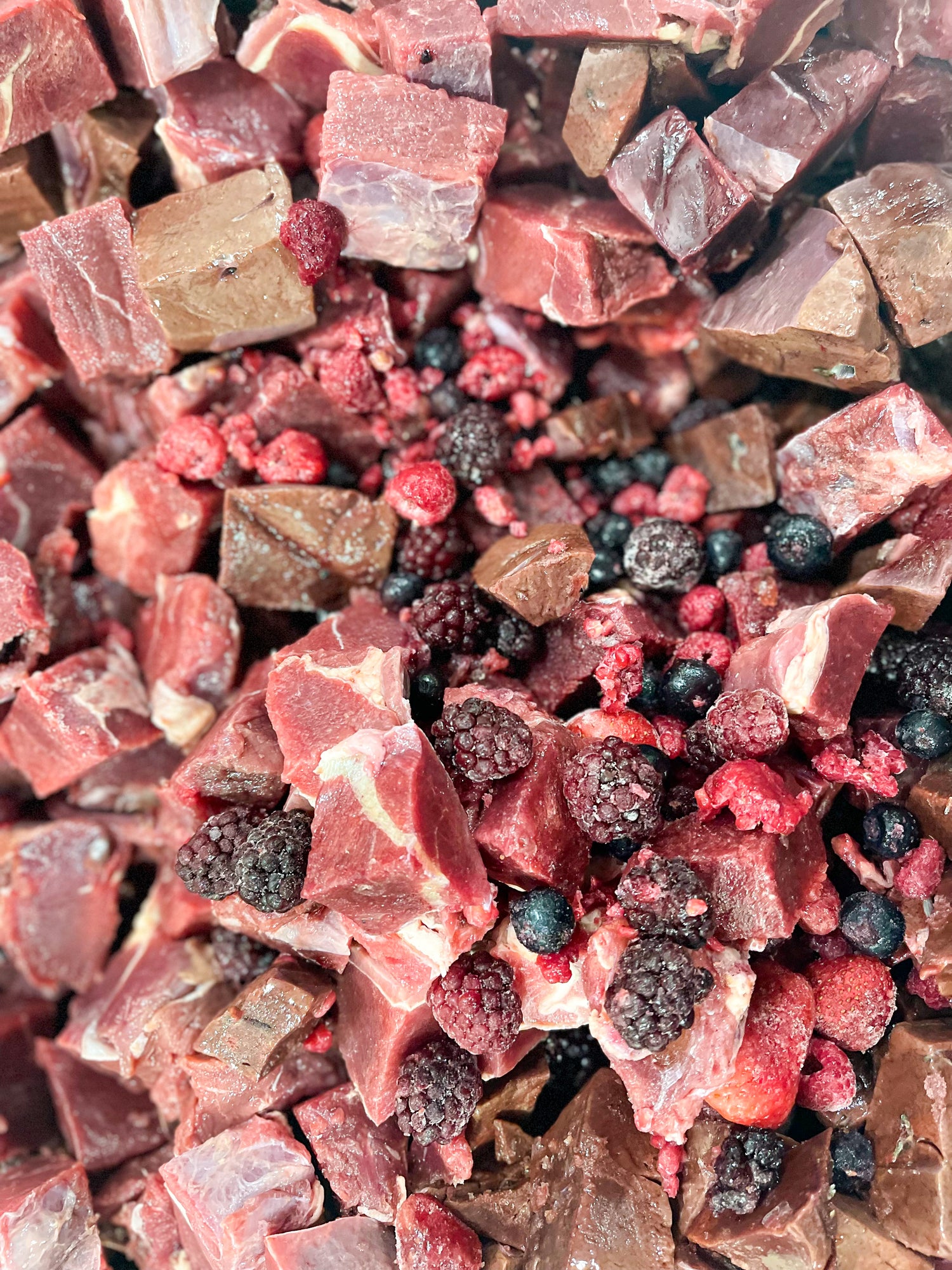 Locally Sourced
Support local!
We use ingredients from small farmers from nearby provinces to help support them and their local communities.
You might also like
Regular price

₱249.00 PHP

Regular price

₱249.00 PHP

Sale price

₱249.00 PHP

Unit price

per

Regular price

₱239.00 PHP

Regular price

Sale price

₱239.00 PHP

Unit price

per

Regular price

₱299.00 PHP

Regular price

₱299.00 PHP

Sale price

₱299.00 PHP

Unit price

per